Download Minecraft World Server Free for Windows 10 and 11
Download Minecraft World Server Free for Windows 10 and 11
Minecraft Server is a well-known sandbox gaming program that enables players to effortlessly share their unique multiplayer games. The application is especially handy for gamers who wish to set up their own servers in a LAN setting, where a single machine acts as a dedicated MP server, and other players may connect to it from inside the game interface.
In its present incarnation, the program provides a simple way to launch a virtual server type for Minecraft′, but it lacks a graphical user interface that allows users to easily modify the server.
Minecraft Server's user interface is straightforward. When users activate the program, they are met by the main dashboard, which displays the activities of the automatically formed Minecraft server.
The dashboard is divided into three panels: the stats area, which contains server information (such as current memory usage, CPU usage, average server hash rate, and a list of packets transferred), and the 'log and chats' area, which contains all necessary server reports, and finally, the ' players' area, which displays all players who are currently online.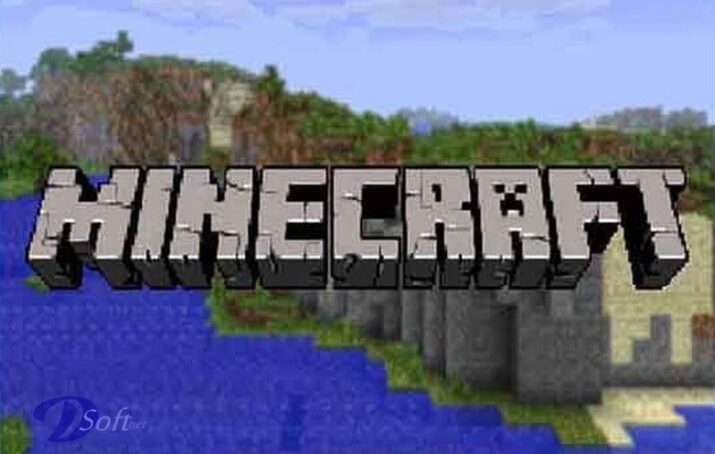 Features and Highlights
This software is written in Java and does not provide any customization possibilities within the GUI dashboard.
If you wish to configure the server, navigate to the application's installation directory and locate the text properties file.
You may quickly unlock additional features that foster different types of sandbox activity.
" (Flying, Difficulty, Maximum Number of Players, Monster Breeding, Display Distance, PvP, Level Seed, and many other features).
📌 To host your own multiplayer Minecraft server, you must first ensure that you can use Java from the command line.
To get your server up and running and keep out of problems, you need at the very least be aware of the following:
Set up your network.
Modify settings files using the command line.
Set up your system
In general, networks (IP, DHCP, ports, etc.)
Set up your router (if you want other people to connect over the Internet)
Update, Download, and Set Up Minecraft World Server
Install the Most Recent Version of Java.
To begin, we must ensure that we are running the most recent version of Java. Fortunately, this is rather simple. Go to the Java website and select 'Check Java Version.' This will check to see what version you're using and upgrade you if you're on an earlier version.
Get the Minecraft Server File
Make a 'Minecraft Server' folder on your desktop. Go to the Minecraft website next.
To download the server file, click the 'Minecraft server.1.17.jar' link.
Double-click this file to open the Minecraft server folder.
Note: If you are using the Chrome browser, you will most likely conclude that this is a virus. Don't be alarmed, since it's from the official Minecraft website.
How to Start a Server with a Batch File
When you launch a Java file, your Minecraft server folder will be flooded with additional files.
For things to operate, we must first accept the conditions of the end User License Agreement (EULA).
Find and open the EULA file in Notepad.
Change the line 'eula = false' to 'eula = true' and save it.
Create a new Notepad document. Copy the following text and paste it into the new empty Notepad file:
jar minecraft server.1.17.jar nogui java -Xmx1024M -Xms1024M
Then, replace it with the name of the Java file you obtained from the Minecraft website. In our case, it was 'server.jar,' thus our line of text would look like this:
📌 If everything goes well, double-clicking this file should start the Minecraft server in a CMD window (also known as a command window). To stop the server, open a command window and type stop. Simple to read?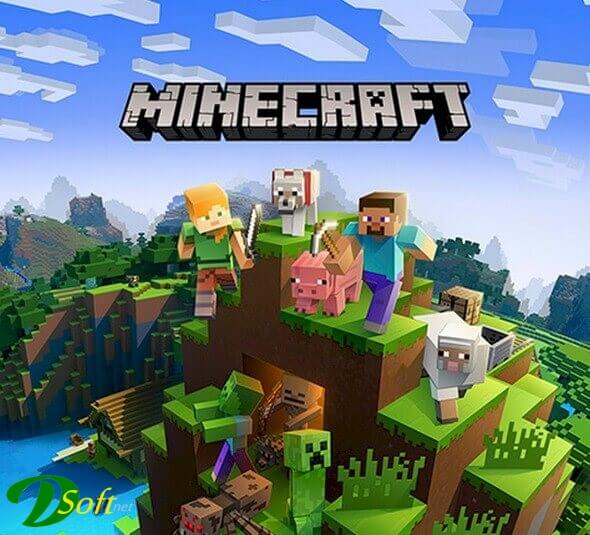 Participate in a Minecraft Server
Download Minecraft and choose multiplayer if you are running the server on the same computer.
When you click Direct Connect, a popup will appear asking for the server address. The following section is extremely difficult, so read it carefully. In this section, enter '0' and then click "Join Server."
Concerning the Establishment of a Minecraft Server
Before you rush to construct your everlasting online world, there are a few things you should know.
Modify the Server Properties in the Minecraft server folder text file to your satisfaction.
To connect to your server from outside the house, they will require your IPv4 address plus some extra digits.
Simply search for 'What is my IPv4 number?' to find out. Google it. Each IPv4 address is unique to a single computer. As a result, our number will differ from that of your machine.
You should obtain something along the lines of 100.20.511.282.
Use your IPv4 address, then add the colon '25565,' and conclude with: 100.20.511.329:16219.
Your version of the above number is your server address, which other players will need to input when they join.
You must broadcast your router ports in order to join other players and allow access from third parties.
Minecraft Worlds
Alternatively, if you've read all of this and it sounds like a lot of work, or you're concerned about handing up your computer's address for security reasons, Minecraft Java Edition and Minecraft Windows 10 domains allow a more safe option to administer a server hosted elsewhere. For around $8 each month.
Minecraft Server is completely free and designed to run on all current versions of the Windows operating system.
One of the software's drawbacks is the absence of a comprehensive GUI, which forces users to waste time messing with backend files to accomplish the desired server setup.
📌 Although Minecraft Server is light and quick, it will begin to enhance the host computer's performance as the number of connected players grows. It is advised that users use this application on a recent PC if they wish to construct very huge multiplayer arenas.
Technical Details
Category: Games
License: Free
The latest version
File size: 6.3 MB
Core: 32/64-bit
Operating systems: Windows 7, 8, 10, 11, and other systems
Languages: Multilingual
Developed by: Mojang AB
Official website: minecraft.net
System requirements
CPU: Intel Core i5 3470 3.2GHz / AMD X8 FX-8350 4GHz
RAM: 4 GB
GPU: NVIDIA GTX 660 1 GB / AMD HD 7870 1 GB
HDD: + 1 GB
Related Software