Download Multilingual Dictionary 2021 Without Internet for Free
Multilingual dictionary without Internet Simple dictionary applications, a unique program that supports many languages without the Internet, a wonderful dictionary that you can install free of charge and includes many languages and many applications and utilities from the site info/dictionaries.
The program has a system Simple, easy to use and install, supports all Windows systems, save time and money, download it now and you will not regret it. You can Download the Multilingual Dictionary 2021 Without Internet for Free with a direct link at the end of the topic.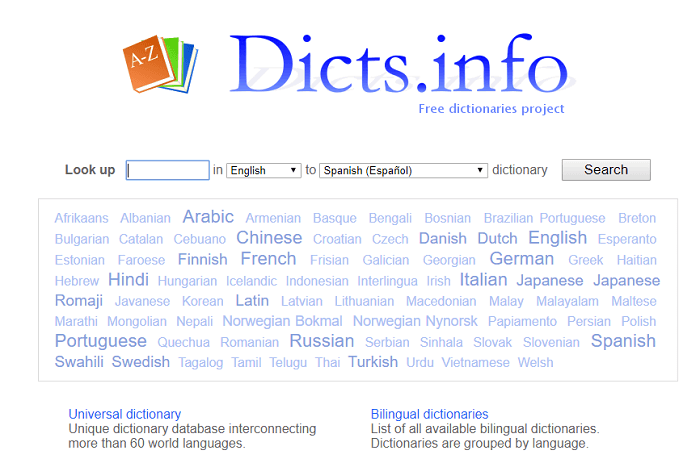 About Multilingual Dictionary
The site provides hundreds of different bilingual dictionaries for any of the languages of the world you are looking for. (Both languages must be in the specified dictionary database). As we know, there are a few free dictionaries available on the Internet – so this site is here to help you get any bilingual dictionary you may need for free.
✅ If you are a science seeker and want to learn languages and want more you are in the right place. Click on the download link below to take you to a wonderful site that offers you hundreds of dictionaries in different languages and free downloads.
Product Details
Categories: Dictionary Software
Software name: Simple Dictionary
License: Free
File size: Different between copying systems used.
Core: 32/64-bit
Support systems: Windows XP, 7, 8, 10, and other operating systems.
Languages: Supports many international languages including Arabic.
Developed company: Dicts.info
Official Website: dicts.info/uddl.php
Download Multilingual Dictionary 2021
Multilingual Dictionary Applications
Related Software