Games
War Thunder Free Game 2021 Download for Windows, Mac, Linux
War Thunder Free Game 2021 Download for Windows, Mac, Linux
War Thunder is the most comprehensive free military game featured across the MMO gaming platforms for Windows, Mac, Linux computers, and other systems, intended for aviation, armored vehicles, and marine boats from World War II and the Cold War. Join now and participate in major battles on land, air, and sea, fighting thousands of players from all over the world in a highly developed environment. The maps are designed for 32 players divided into two teams.
War Thunder for PC provides you with the latest types of aircraft, attack helicopters, land forces, and naval ships in realistic competitive battles. You can choose from over 1590 vehicles and a variety of combat situations, many of which are exclusive. You can find yourself exploding your followers from a bomber, or defending your teammates on the ground from an airstrike with anti-aircraft guns, or crashing enemy planes with a firestorm from multiple missile launchers, or trying to sink an enemy warship with a torpedo. From a fast attack boat.
You can choose between military aircraft for seven major countries: the United States, Germany, the Soviet Union, Great Britain, Japan, Italy, and France, which also includes aircraft from other countries that are included in them, such as Australia and other countries. The Land Forces currently have five countries: the Soviet Union, Germany, the United States, Britain, France, and Japan. Light and heavy tanks, self-propelled artillery, and anti-aircraft vehicles. You can find the download link from the game's official website at the end of the article.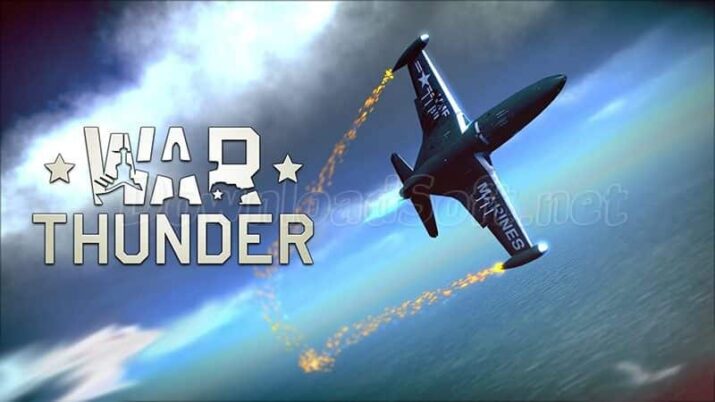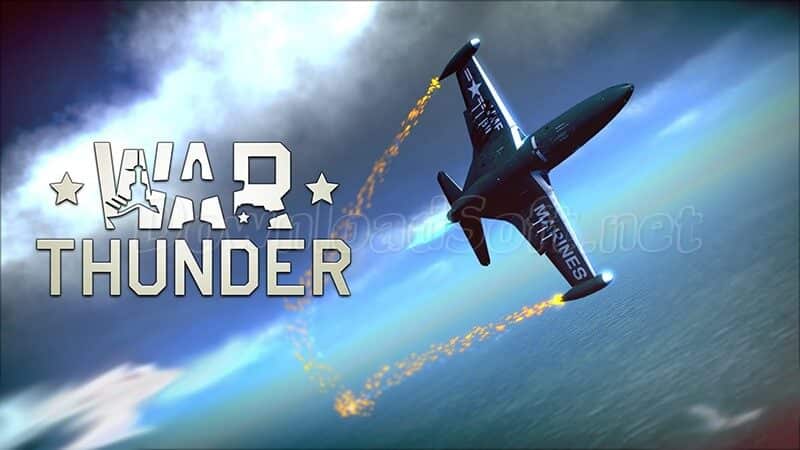 Features
Regular content updates including new vehicles, maps, tasks, and nations.
More than 1,590 aircraft, helicopters, tanks, warships, and other highly detailed combat vehicles have been manufactured from historical documents and the remaining sources.
Xbox One users include PC fights – everyone on the same server.
Build custom content for War Thunder and receive it on War Thunder Live.
Stunning graphics, authentic sound effects, and beautiful music create an atmosphere that completely immerses you.
80 maps representing theaters of major historical battles. Download War Thunder game free 2021 for Windows Mac Linux
Seamless cross-platform gaming between Windows PC, Linux, Mac, and PlayStation®4.
Extensive PVC experiences in extensive combat missions in various difficulty settings for all game modes and levels of experience.
The possibility of earning real money through the revenue share partner system!
Rich PvE content including dynamic historical campaigns and individual quests.
War Thunder Free Game 2021 Download
Technical Details
Category: Games
Game name: War Thunder
License: Free
Version: The latest
File size: 6.5 MB
Kernel: 64-bit
Operating systems: Windows 7, 8, 10 / Mac / Linux
Languages: Multilanguage
Developer: Gaijin Network Ltd
Official site: warthunder.com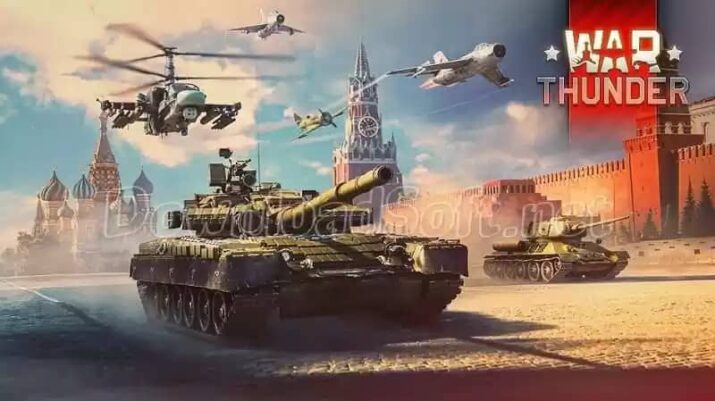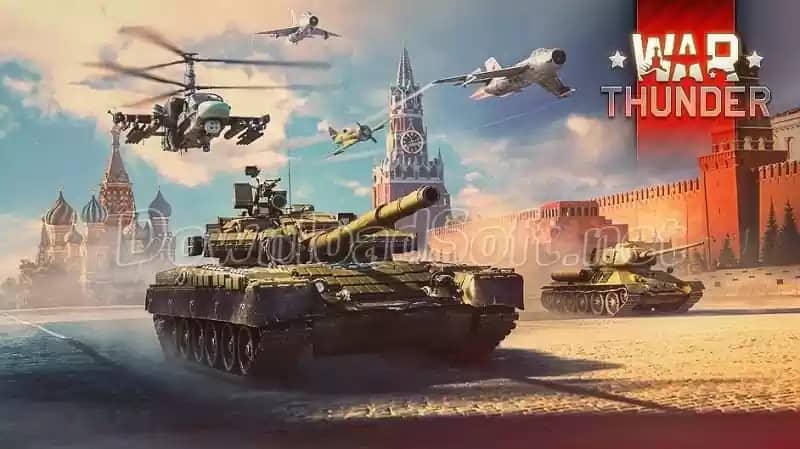 System requirements (recommended)
For the Windows operating system
CPU Speed: Dual Core 2.4 GHz
Ram: 8 GB
CPU: Information
VERTEX SHADER: 5.0
Operating system: Windows 7 64bit / Vista 64bit / 8 64bit / 10 64bit
Sound card: Yes
Dedicated video memory: 512 MB
Pixel Shadow: 5.0
Free disk space: 11 GB
For macOS
Minimum:
Operating system: Sierra 10.12
Processor: Core i7 (Intel Xeon not supported)
Memory: 4 GB
The minimum supported resolution for the game is 720 pixels
Network: Broadband Internet connection
Hard drive: 12 GB
Recommended:
Operating system: Sierra 10.12
Processor: Core i7 (Intel Xeon not supported)
Memory: 8 GB
Video Card: NVIDIA GeForce GTX 680M or higher
Network: Broadband Internet connection
Hard Disk: 30 GB
For Linux
Minimum:
OS: Most modern Linux 64bit distributions, SteamOS
Processor: Dual Core 2.4 GHz
Memory: 4 GB

Download War Thunder Free Game 2021 for Windows, Mac & Linux

Video Card: NVIDIA 660 with the latest owned drivers (not older than 6 months) / AMD similar with the latest owned drivers (not older than 6 months)
The minimum supported resolution for the game is 720 pixels
Network: Broadband Internet connection
Hard drive: 12 GB
Recommended:
Operating System: Ubuntu 14.04 64bit, SteamOS
Processor: Intel Core i7
Memory: 8 GB
Video Card: NVIDIA 960 with the latest owned drivers (not older than 6 months) / AMD similar to the latest owned drivers (not older than 6 months).
Network: Broadband Internet connection
Hard Disk: 30 GB
Related Software