Download Microsoft Digital Cortana for iOS and Android Free
Microsoft Digital Assistant Cortana, an application that helps you deal with the latest technological devices and has been included by Microsoft in Windows 10 at the beginning of the launch. You can talk to him about in a lot of things and give him direct voice commands of the tasks you want to implement in your device, to implement it automatically.
For example, you can ask him about the location you want to browse or the weather forecast and temperature, take you to the weather page and give you the result of expectations of temperature and weather in the coming days. You can Download Microsoft Digital Assistant Cortana for iOS & Android free, with a direct link at the end of the topic.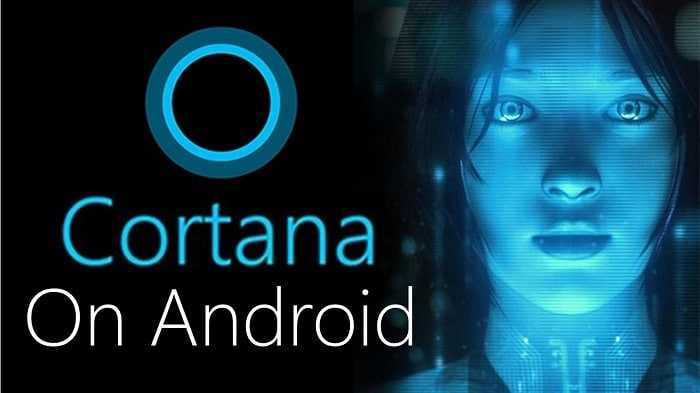 Personal Assistant Cortana future simulation
Cortana is still in need of a lot of development. Currently, supports English, Japanese and Chinese. Microsoft has said that it will soon be available in all languages, including Arabic. This is a very advanced move from the company.
We once thought it would only be available in programs and movies, for talking to the machine and asking for things to do. Cortana is the beginning to enter the era of advanced technology based on artificial intelligence.
✅ Cortana was available for desktops and portable laptops running Windows 10, and after that Microsoft launched Cortana application for smartphones running on Android and iOS. The application offers almost the same functionality as Cortana on Windows 10.
The company is a step forward and launched on smartphones, where you can give voice commands and talk with the personal assistant Cortana to do what you want to do just like Windows 10, we note that the application is still in the development stage.
Download Microsoft Digital Cortana
Cortana Features
It helps you deal with modern technological devices.
It performs the tasks required automatically, and intelligence is remarkable.
Available for free download.
It supports many international languages English, Japanese and Chinese.
You can treat him as your personal assistant in a lot of the things you are looking for on the net.
It is characterized by speed and lightness.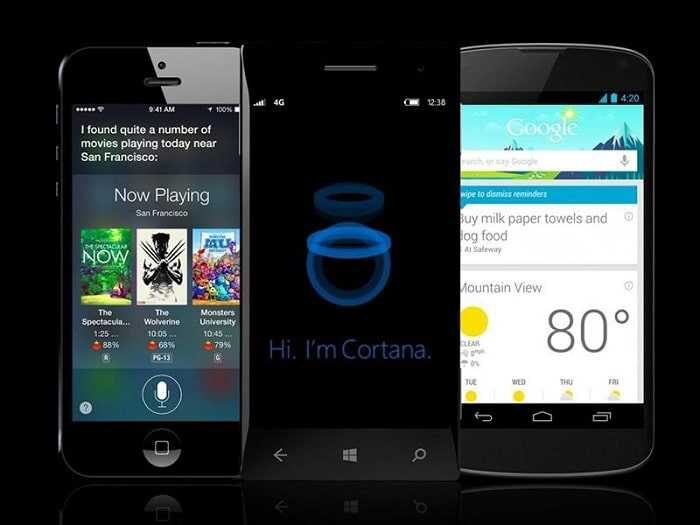 Product Details
Software Name: Microsoft Digital Assistant Cortana
Categories: Multimedia Software
License: Free
File size: 165.4 MB for iOS
Version: Latest
Support systems: iPhone, iPad, Android, Requires iOS 9.0, or later
Languages: English, Japanese, Simplified Chinese
Developer Company: Microsoft
Related Software