Utility Tools
DBeaver Free Multi-Platform Database Tool for Developers
Download DBeaver Free Multi-Platform Database Tool for PC
DBeaver is a multi-platform database application that is free to use for developers, SQL programmers, database administrators, and analysts. MySQL / PostgreSQL / MariaDB / SQLite / Oracle / DB2 / SQL Server / Sybase / MS Access / Teradata / Firebird / Derby, and more common databases are supported.
DBeaver is free and open-source software for developers and database administrators. Usability is the main goal of this project, the program interface has been carefully designed and implemented. It is multi-platform. It is based on an open-source framework and allows the writing of various extensions (extensions). Supports any database with a JDBC driver. It may interact with any external data source that may or may not contain a JDBC driver.
There are a set of plug-ins for specific databases (MySQL / Oracle / DB2 / SQL Server / PostgreSQL / Vertica / Informix / MongoDB / Cassandra / Redis / InfluxDB in version 5.x) and various database management utilities (such as ERD and data transfer, compare, export/import data, generate dummy data, etc.).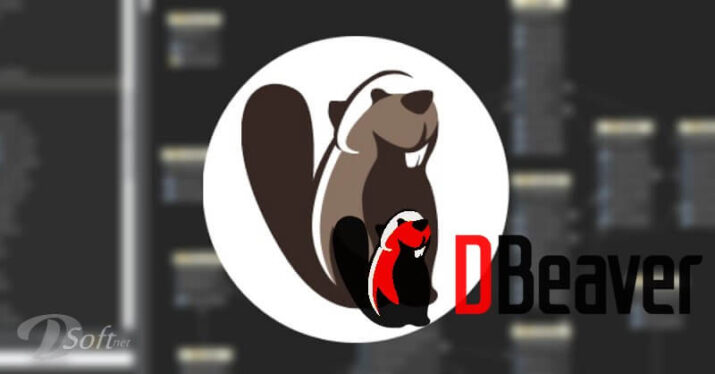 Recent release features and improvements
Improved object list creation (no duplicate submenu)
Activate the tabs editor tabs
SQL Editor: SQL formatter fix (exp numbers and other minor fixes)
Improved item coloring (for different connection types)
Create contact folders
Shortcut handling (shortcuts disabled after some actions)
Column Editor: Autocomplete in dropdown menus is fixed.
Added support for multiple query result sets
Repair the original database backup
Extension of table partitions information
Data transfer: Fixed exporting from multiple queries (target filenames)
Spatial data editor:
Rename the sequence
Geography/Engineering Value Editor (Plain Text, WKT)
Numerous fixes in support of different SRIDs
Oracle: Metadata reading performance (constraints, foreign keys) has been significantly improved
Create a database (special characters in DB name)
Create a full DDL schema
Greenplum, Redshift: Execution plan now clarifies plain text format
SQLite: The database model has been updated
Import connections from SQL Developer
Windows installer: Backup configuration files (dbeaver.ini)
Sybase (12 and above): Fixed reading the source of stored procedures
Apache Ignite: ID Quotation fixed
Add validation for multiple DBeaver instances
DB2 iSeries: Schema reading is fixed
Additional command-line parameters (open connection)
Extension installer repair (Office, SVG, etc.)
📌 Note: Requires a Java running environment.
✅ Also available download DBeaver for Mac and Linux.
Download DBeaver Free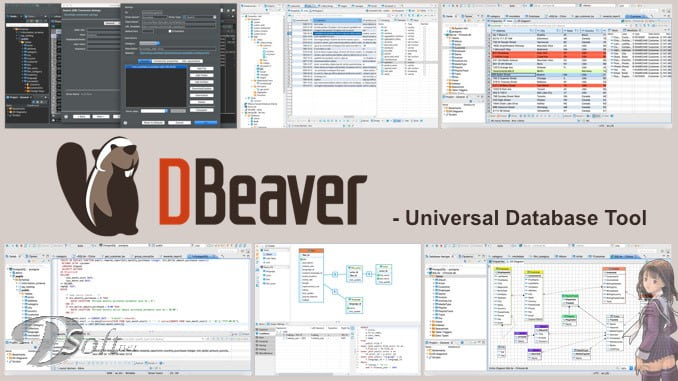 Technical Details
Program name: DBeaver
Category: Utility Software
License: Open Source
Version: latest
File size: 90.1 MB
Core: 32/64-bits
Operating systems: all Windows, Mac, Linux, etc
Languages: Multilingual
Developed by: DBeaver Corp
Official website: dbeaver.io
Related Software